About Our Senior Living Community
Get to know us.
We offer senior living and a full continuum of care in a vibrant setting. Our Santa Rosa retirement community is located just off the 101 freeway, close to Sonoma wine country and nestled on 15 acres of beautifully landscaped property. Nearby are green spaces, gardens and parks, yet minutes away are the shops, restaurants, and urban conveniences that add to your enjoyment of an active retirement.
Learn more about our community's philosophy and leaders. Use our contact form to get in touch.
Senior living with no upfront entry free buy-in.
Arbol Residences is the only CCRC (continuing care retirement community) in the Sonoma area to offer senior living for a simple monthly rental fee. No entrance fee is required to become a member of our senior living community, or to be directly admitted to an appropriate level of care.
The monthly rental fee includes a comfortable, well-appointed residence designed with every comfort in mind. Our courteous staff members take care of home maintenance, housekeeping and laundry, and residents enjoy a range of dining venues, services and amenities, and activities and wellness programming. A full continuum of care on campus ensures peace of mind if health needs ever change.
Our partners — the best in the business.
We're proudly managed by Life Care Services®, An LCS Company. With over 40 years of experience, they're among the nation's leading operators of rental senior living communities and Life Plan Communities. They put strong financial stewardship, high-quality health care, and a slate of life-enhancing services to work so our residents can enjoy their lives to the fullest.
You'll feel like part of a family.
Arbol Residences is a lively, vibrant community with residents who come from all walks of life. There's a family-like atmosphere, and a real sense that residents and staff truly care about each other. Residents have a hand in planning community activities such as day trips in the Sonoma area, lifelong learning and volunteer groups. You're free to dip in and out of activities and events as you wish according to what interests you.
We offer a full spectrum of care.
Health care is available on an à la carte basis, so residents pay only for what they need. Assisted living care is offered in the privacy of one's home, while skilled nursing and rehabilitation services are provided at the Arbol Post-Acute Care Center on campus. Memory care residents reside in a specially designed and secure memory care neighborhood.
Meet our leaders.
Our day-to-day management team is composed of experienced, dedicated individuals, with extensive experience in the field of senior living.
Mariele Soriano
Executive Director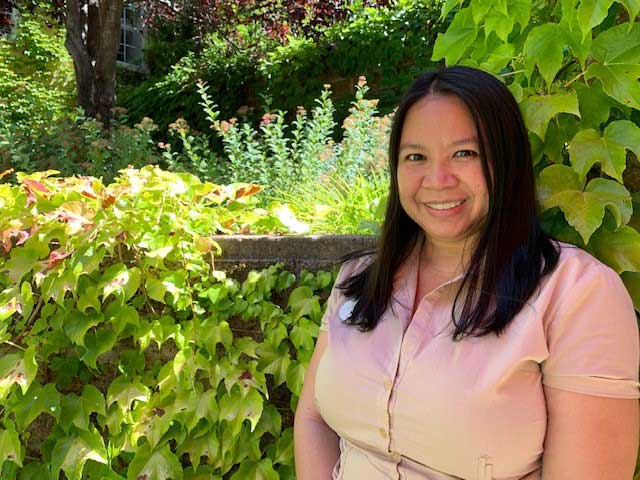 "Asking 'Is there anything else I can do for you?' is the perfect example of how we go above and beyond and create a culture of exceeding expectations."
Jennifer Abramson
Director of Clinical Services
"With a diverse staff, we embrace different backgrounds and speak different languages, offering a globally-influenced culture of post-acute care for the benefit of all."
Sean Baron
Director of Marketing and Sales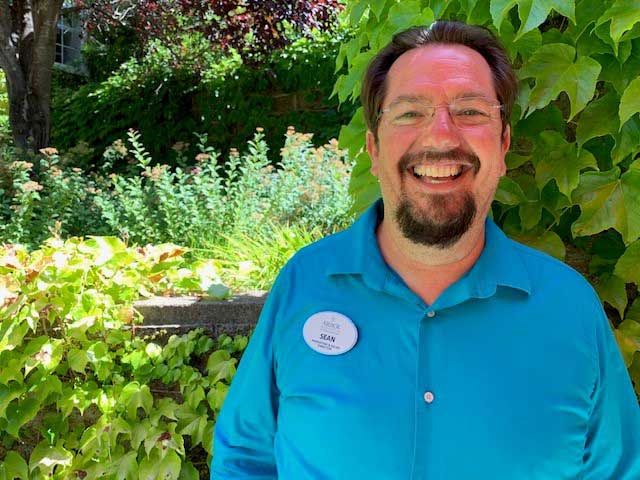 "Maintaining a high level of professionalism in conduct and appearance at all times is just one of the important ways in which we honor and respect residents."
View more
Cynthia Goff
Human Resources Director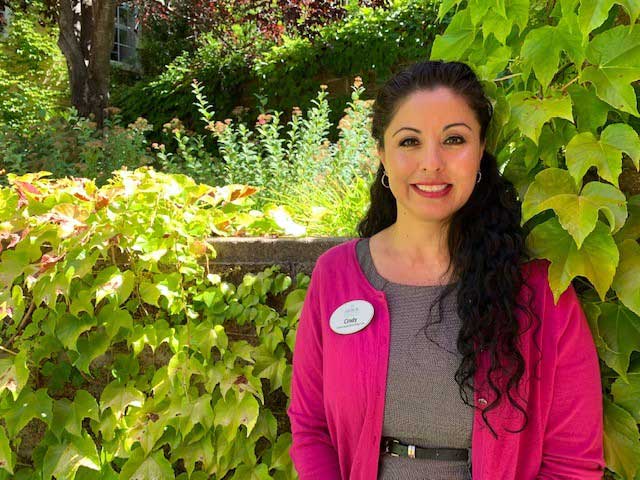 "Treating everyone with courteous respect is a hallmark of our organization—from the hiring process to our day to-day interactions with everyone."
Miguel Gonzalez
Accounting Director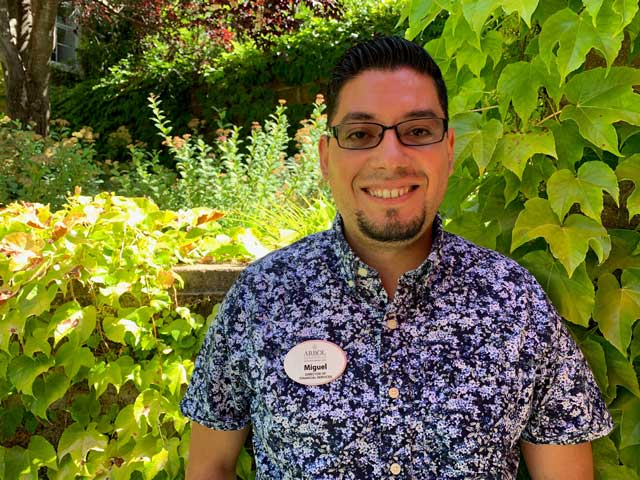 "Listening and responding enthusiastically in a timely manner are the rules of our business office. We truly have an open-door policy and enjoy our regular visits with our residents."
Rosalinda Guintu
Dining Services Director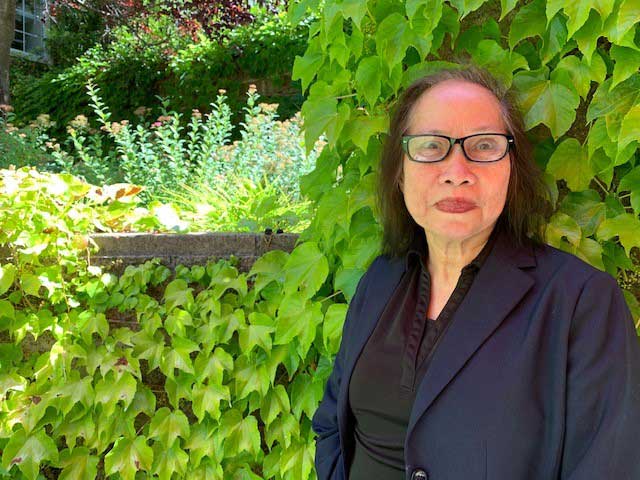 "Anticipating needs in the dining room can be anything from remembering their favorite dessert to knowing they will need assistance getting in and out of their chair. These may seem like small things but when done daily they create the home-like feeling we want."
Monette Monday
Resident Program Director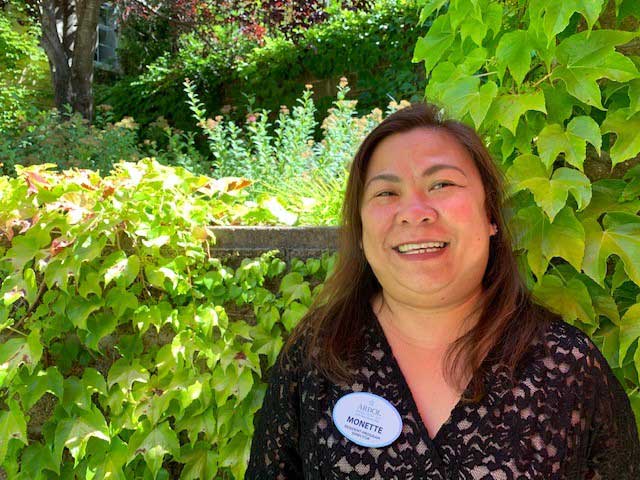 "Greeting someone warmly, by name with a smile, establishes a sense of belonging. We're happy you're here! And our programs reflect that."
John Caron
Environmental Services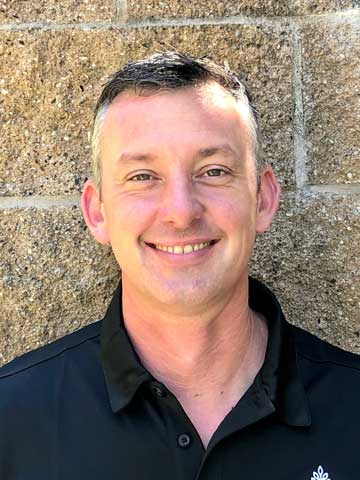 "I get the greatest satisfaction when someone is overwhelmed with gratitude for me just changing a lightbulb or fixing the TV for them. It's important that people are heard and that is why we are here."
Irma Politicarpo
Executive Chef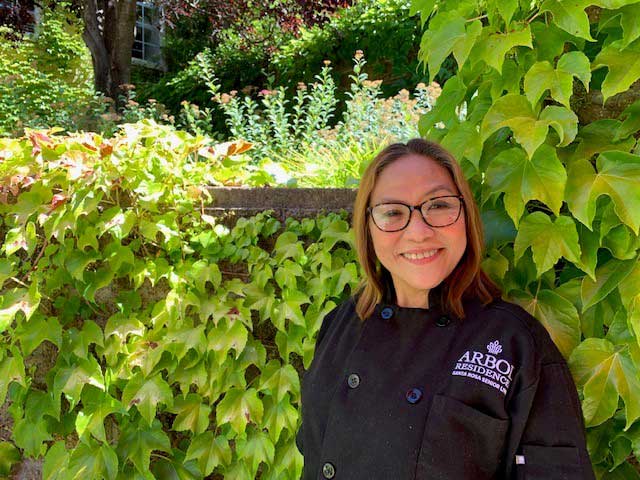 "In the kitchen, we value differences and pay attention to details—from the highest quality ingredients to the variety of delicious, nutritious dishes we prepare and serve."
Nicole Brouchard
Director of Social Services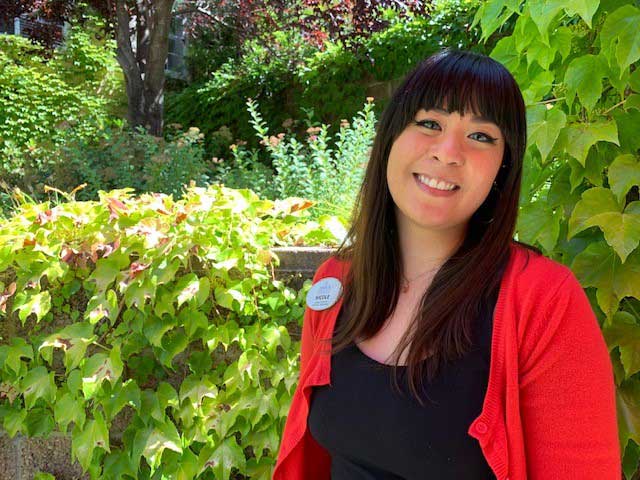 "I want people to have their needs met so I advocate to the best of my ability for staff, residents and their families. I do this by listening, problem solving together and validating their feelings."
Morganne Peterson
Director of Rehab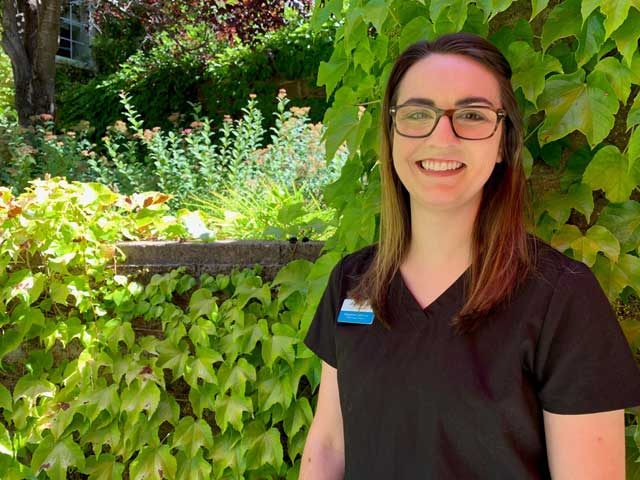 "A big part of therapy is to holding ourselves and each other accountable. It's essential to helping residents progress and meet their goals."
Kay Jenson
Memory Care Director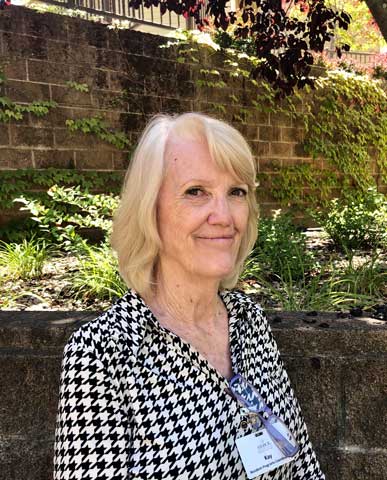 "Listening is a crucial way we make our residents feel important every day. Memory Care is a busy place, but I make one-on-one conversations a priority, I enjoy it too."